ColorClip - Clips solaires sur mesure


Custom Sunscreen polarized or not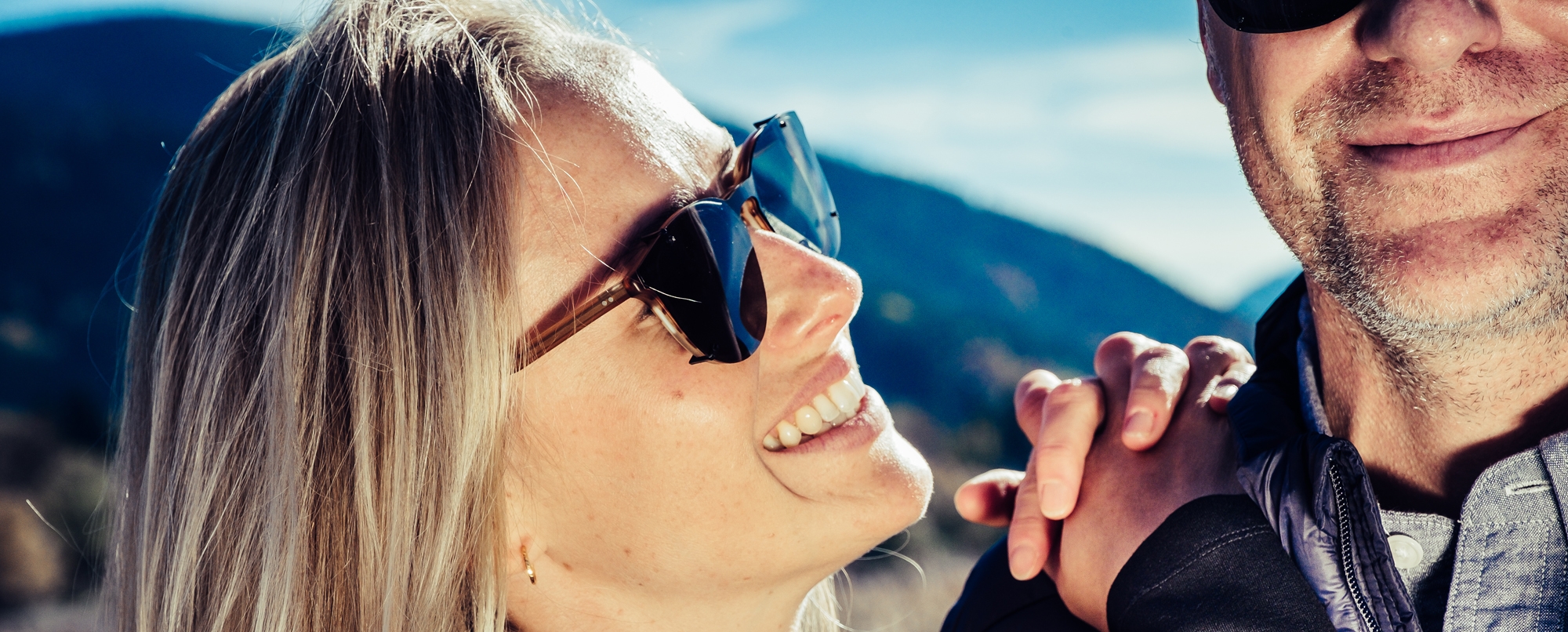 Custom solar clipon
Adaptable on 100% of the glasses

9 colors available with or without polarization
As efficient and filtering as solar glasses
Made to measure in relation to the shape of your glasses, it is ultra light and is fixed thanks to flexible hooks
Delivered in 24 / 48h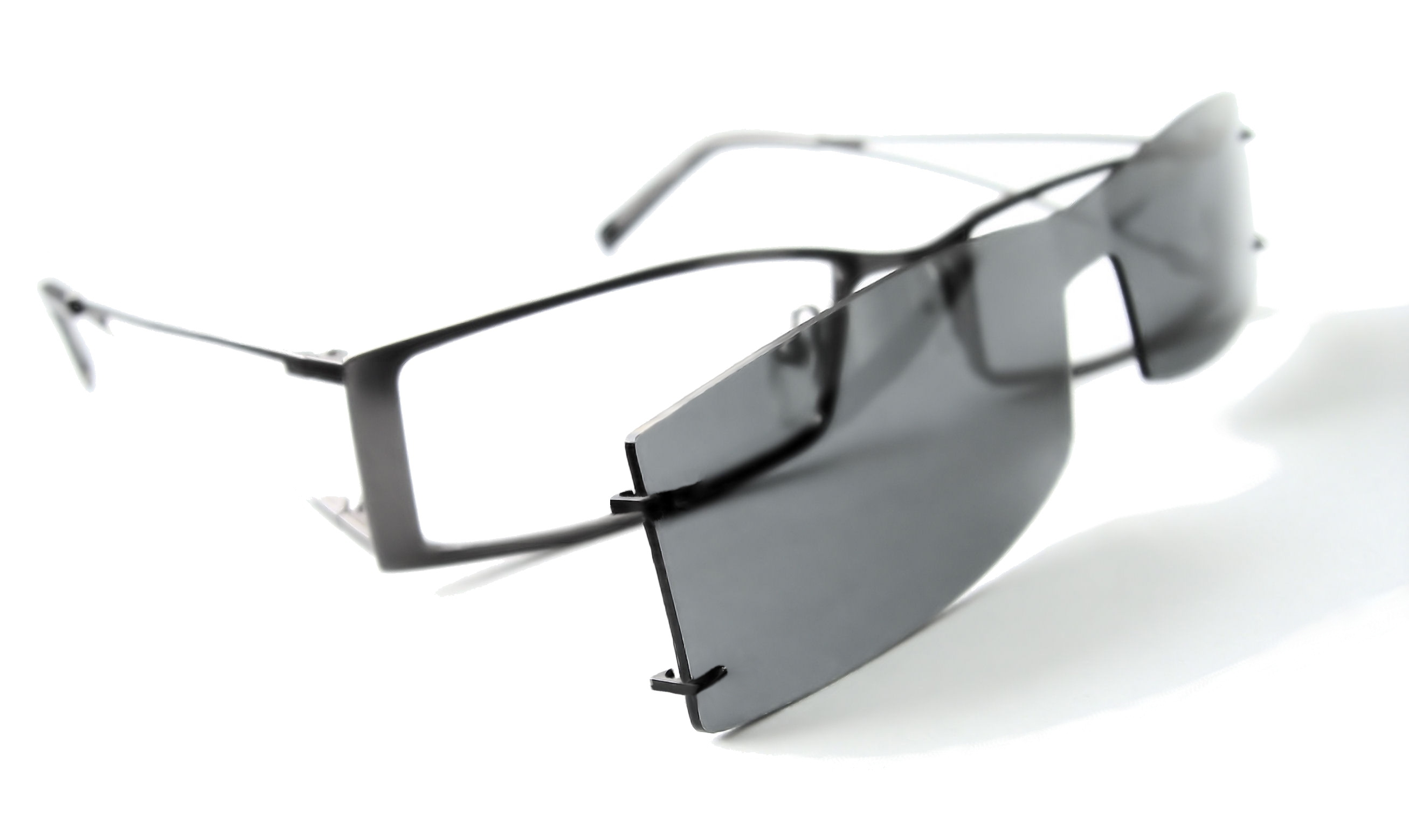 You can also use the same method with a printed purchase order
---
Your are a professional, intresting in distribution
How it works
Clip on method 1
The must simple method
You just have to include an order form on you web site.
Professional or individuals will just have to give the desirated color, width, height dimensions and a picture
very easy, they will receive the custom clipon with its case, a bag of assorted hooks without shipping costs
it' also possible to use this method with an order form in paper version.
Clipon method 2
With this method you will have to provide a photo shooting kit and a software and
opticians will just have to take a picture, design the custom shape and send the file to you.
in any case we will help you to choose your method and understand how it works.
---
We already have distributors in some countrys
Germany
Switzerland
Belgium
England
Netherland
---
---
Order some pre cuts shapes, you will just have to put some hooks

---
---